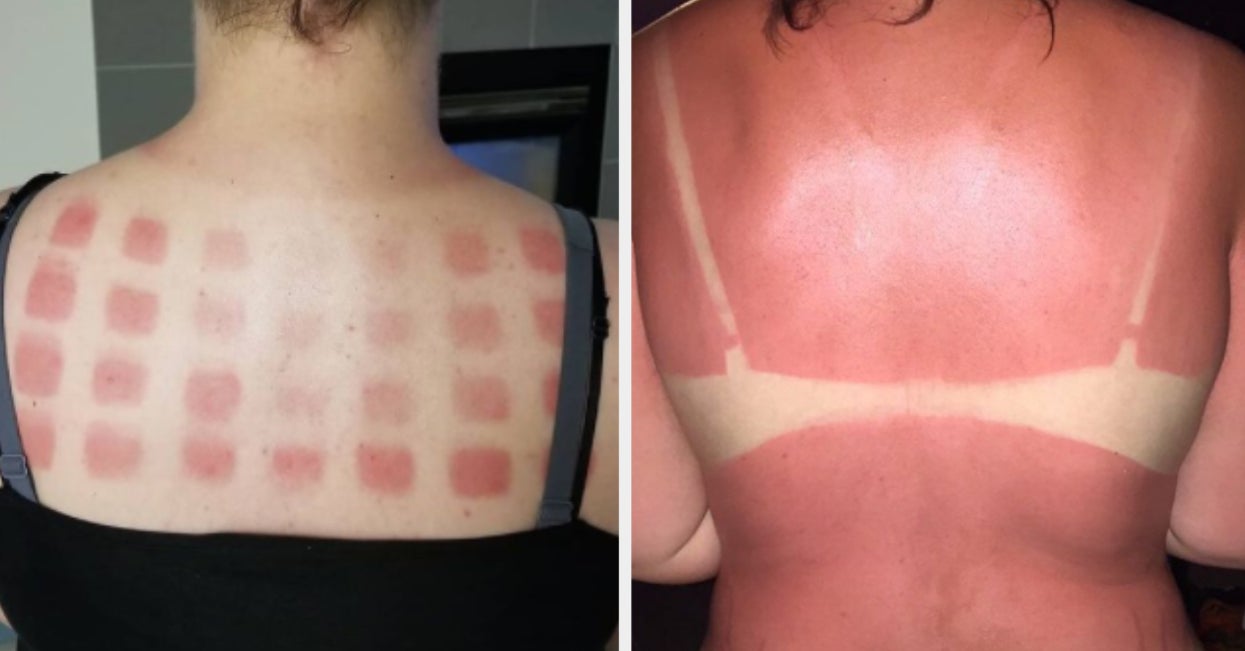 Squamous cell carcinoma…never heard of her.
1.
Many people think sunscreen is important.
3.
That it'll help protect your back.
9.
And it feels gross on your skin.
10.
No one else wears it anyway, so why start?
BuzzFeed Daily
Keep up with the latest daily buzz with the BuzzFeed Daily newsletter!